CLIMATE PROTECTION THROUGH CO2 SAVINGS.
Our plant park has a negative CO2 balance, which means that we are removing CO2 from the atmosphere. The energy generated is therefore particularly climate-friendly.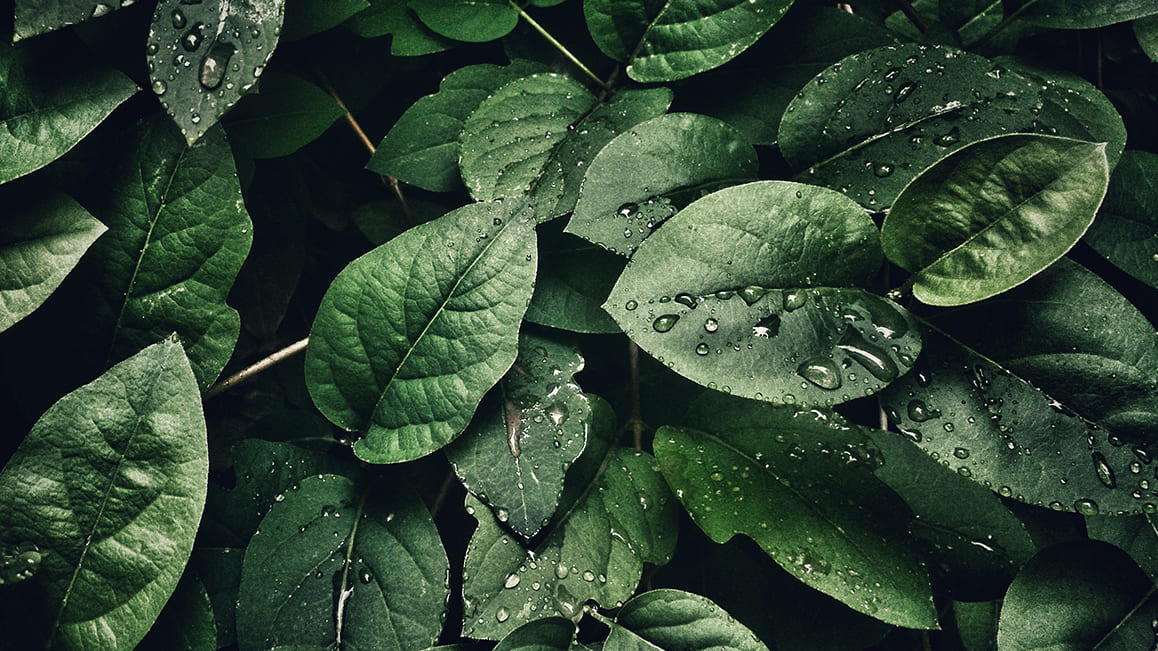 SELF-SUFFICIENT PLANT SYSTEM: OUR ENERGY IS PARTICULARLY CLIMATE-FRIENDLY.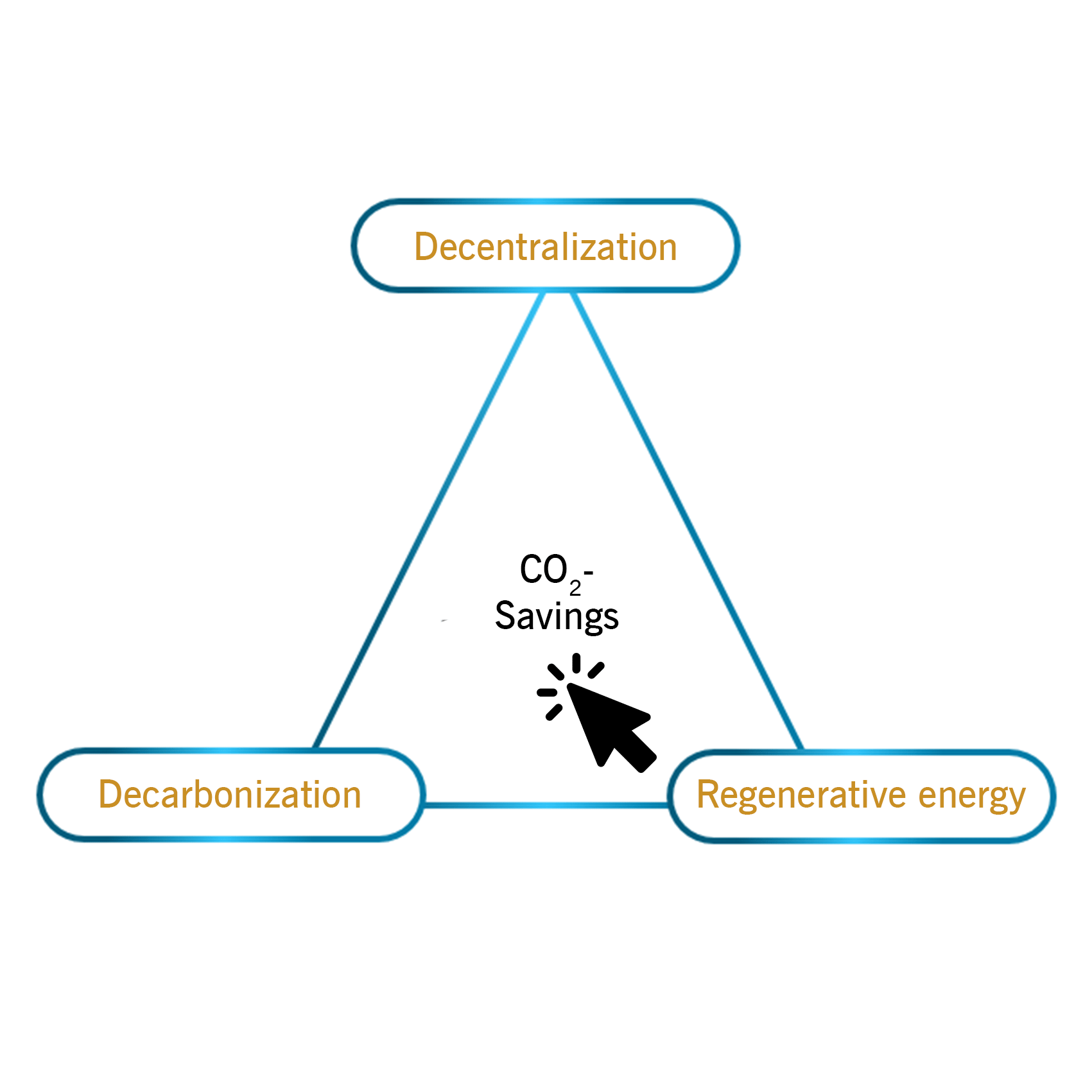 Climate Protection through CO2 savings. Until now, CO2 -negative energy generation was only possible with very expensive CO2 filter systems – we have found a new way to save CO2 during energy generation . In our entire concept, we attach great importance to climate protection – down to the smallest detail.
The biochar produced in-house binds large amounts of CO2 for decades to centuries and thus permanently removes it from the atmosphere. The additional use of a CHP process means that no additional electricity is drawn from the grid – the plant system is completely self-sufficient. Compared to electricity purchased from the German power grid, a maximum of CO2 is not released or bound in the first place. Because of the use of regional fuel, there are also no long transport and logistics chains. The products are produced in a particularly efficient, sustainable and climate-friendly manner.
Thanks to the sustainable generation of electricity and heat, not only is your own system completely supplied with 100% renewable energies, but also surrounding customers! The Pyro-ClinX plant park has an overall CO2-neutral conversion process.
5000
Overall, due to the energy self-sufficient process and the production of biochar, almost 5000 tons of CO2 are saved every year.
With the sale of the biochar, CO2 certificates are received, provided that it is a sales product that binds CO2 in the long term. This is the case for most uses.