CO2 SAVINGS FOR CLIMATE PROTECTION
Our facility park has a feature of negative CO2 balance, which means that we are actually removing CO2 from the atmosphere. The energy generated is therefore particularly climate-friendly.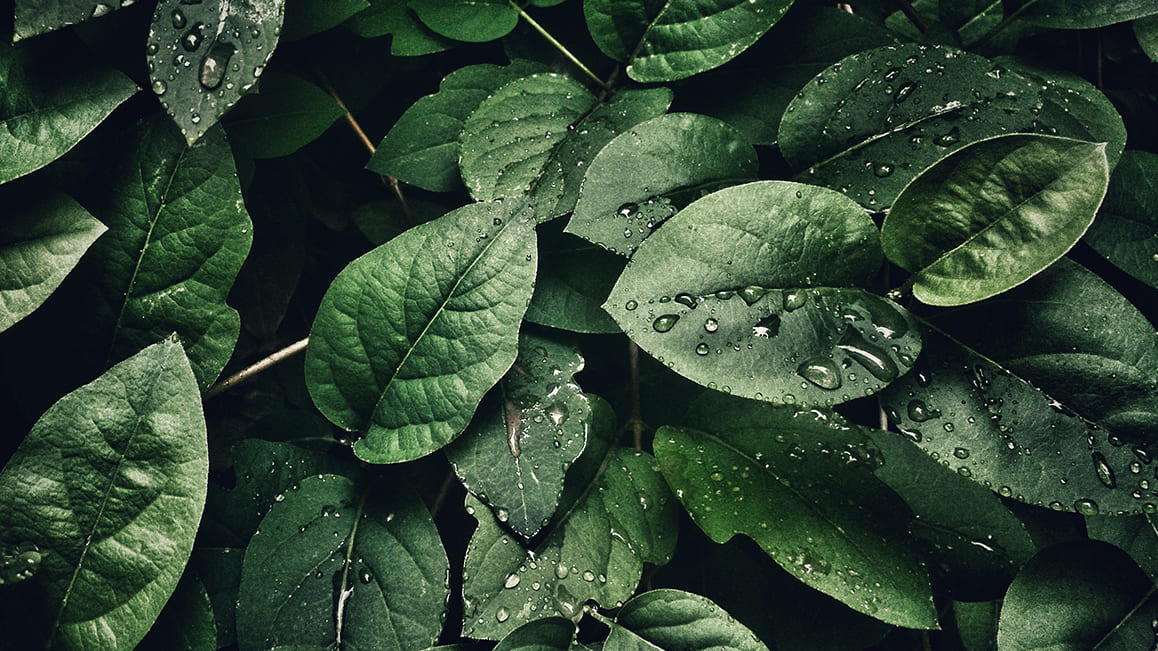 SELF-SUFFICIENT PLANT SYSTEM: OUR ENERGY IS PARTICULARLY CLIMATE-FRIENDLY.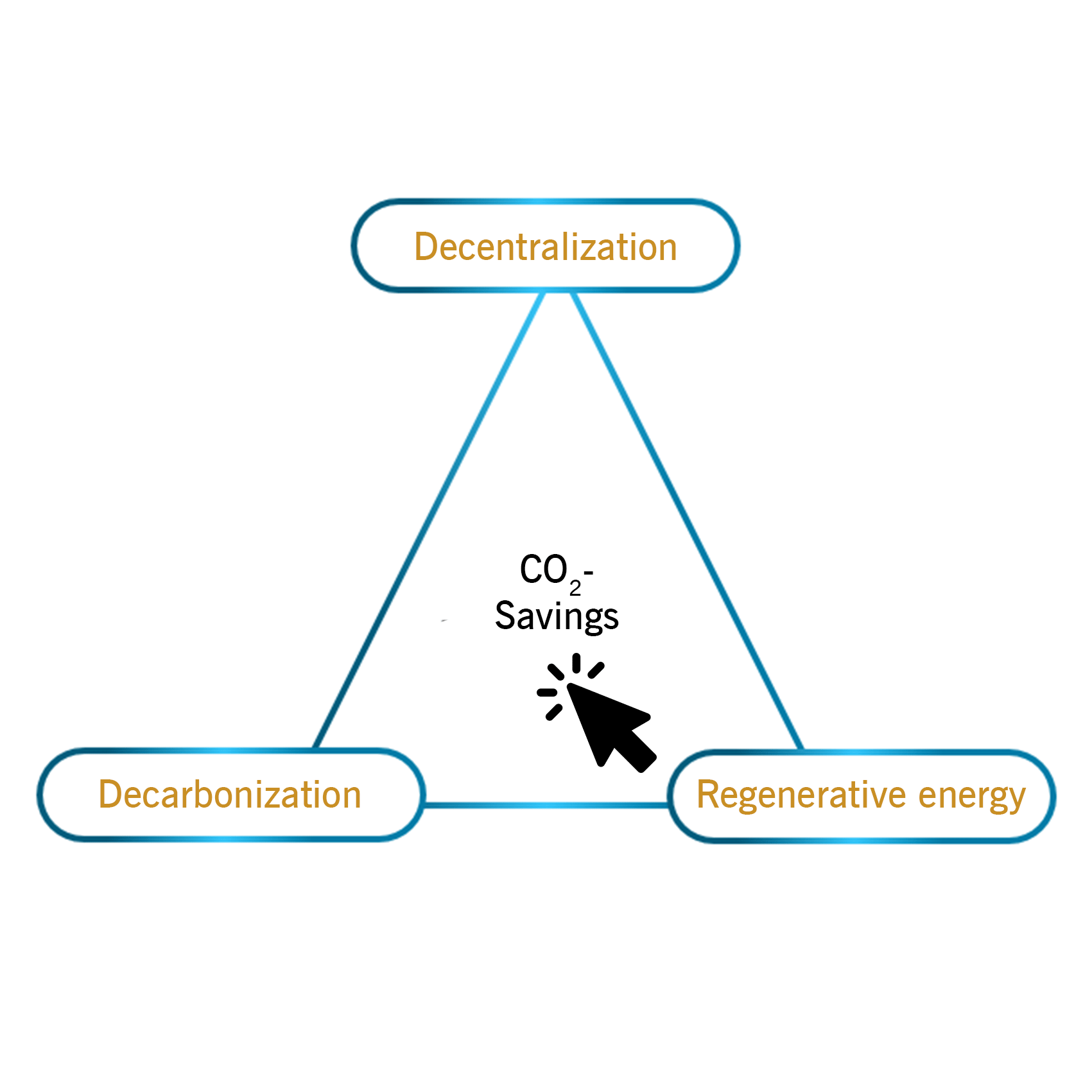 So far, CO2-negative energy generation was only possible with very expensive CO2 filter systems – we have found a new way to CO2 savings during energy generation. We take the climate protection of the highest importance into our entire concept – right down to the smallest detail.
The specially produced biochar binds large quantities of CO2 for decades to centuries, therefore permanently removing it from the atmosphere. The additional use of a CHP process means that no additional electricity is needed from the grid – the system is completely self-sufficient. Compared to the purchase of electricity from the German power grid, a maximum of CO2 is thus not even released and bounded. The usage of regional fuel also eliminates long transportation and logistics chains. The products are produced in a particularly efficient, sustainable and climate-friendly way.

Through the sustainable generation of electricity and heat, not only the company will be able to supply its own system completely with 100% renewable energy, but the surrounding customers will benefit from it as well! The Pyro-ClinX facility park shows an overall CO2-neutral conversion process.
5000
In total, almost 5,000 metric tons in CO2 are saved per year due to the self-sufficient energy process and biochar generation.
CO2 certificates come along with the sale of the biochar, since it is categorized as a selling product that binds CO2 in the long term. This fits the cases for most usages.