ABOUT US. OUR MISSION. OUR INCENTIVE.
One world, one task! We are convinced that residual materials should be used much more efficiently. With our know-how, we cover the entire value chain around the pyrolysis plant business. From the first consultation, over the individual plant integration up to the service business, as for example the production as well as the selling of biochar! Our approach is to equip different pyrolysis plants with post-combustion power generation. Our own produced biochar also saves CO2 and receives CO2 certificates, which we trade profitably! #Sustainable together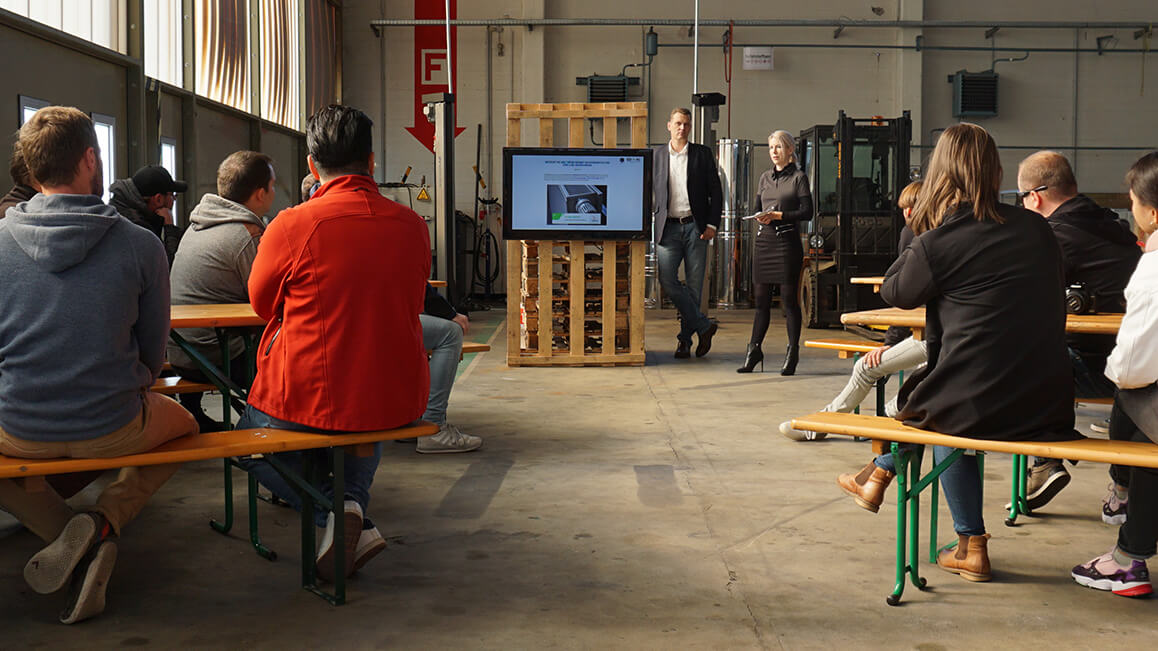 GERMAN BIOCHAR MANUFACTORY | PART OF A STRONG NETWORK.
Environmental protection through innovation – we work with innovative ideas for the efficient provision of energy from unused waste sources, exactly where it is needed. Together with the Euro-K GmbH, the German technology manufacturers GmbH and the Prof. Dr. Berg & Kießling GmbH, PyroPower GmbH organizes a group of independent individual companies with a clear division of tasks.
This network was originally founded in 2012 as an engineering network with a focus on ignition and combustion systems and micro gas turbines. What they all have in common is the preoccupation with the topic of progressive energy generation by innovative environmental technologies.
Euro-K focuses on the development of innovative technologies and subsystems. B + K focuses on the development, construction, production and sales of high-quality complete facilities for environment friendly, resource-efficient energy generation from different raw and residual sources with minimal pollutant emissions. The core of the developments is the micro gas turbine, which due to its product properties is perfectly compatible for small systems.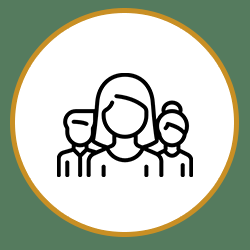 We are experts in the field of micro gas turbines and their use in energy generation processes.
We manufacture our systems " Made in Germany " in our own production.

By combining research and practice, our systems meet the 

latest environmental standards

 .

Project Comprehensive reliable – in projects we support our customers throughout the entire process – from the idea to the running system and beyond with our service team.
We offer the customer individual solutions that are perfectly tailored to the company's energy requirements. Our systems can be combined in a cascade to complement an ORC system for higher power generation or a boiler system for higher heat generation.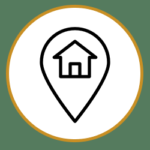 pyropower GmbH
Burger Chaussee 25
03044 Cottbus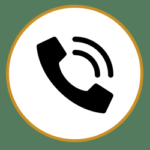 +49 30 346 556 400
You can reach us by phone from Monday to Friday between 8:30 a.m. and 4:00 p.m. (* excluding public holidays)
Do you have any questions about biochar, Pyro-ClinX or would you like more information? Please write us your request.