As an exhibitor at one of the largest forestry fairs in Germany
From 13th until the 15th September 2019 the DLG Waldtage took place near Lichtenau (near Padaborn). Professor Dr. Berg & Kießling GmbH was able to impress all the interested visitors from for example wood and forestry processing industry with the innovative technology approach of ClinX-System.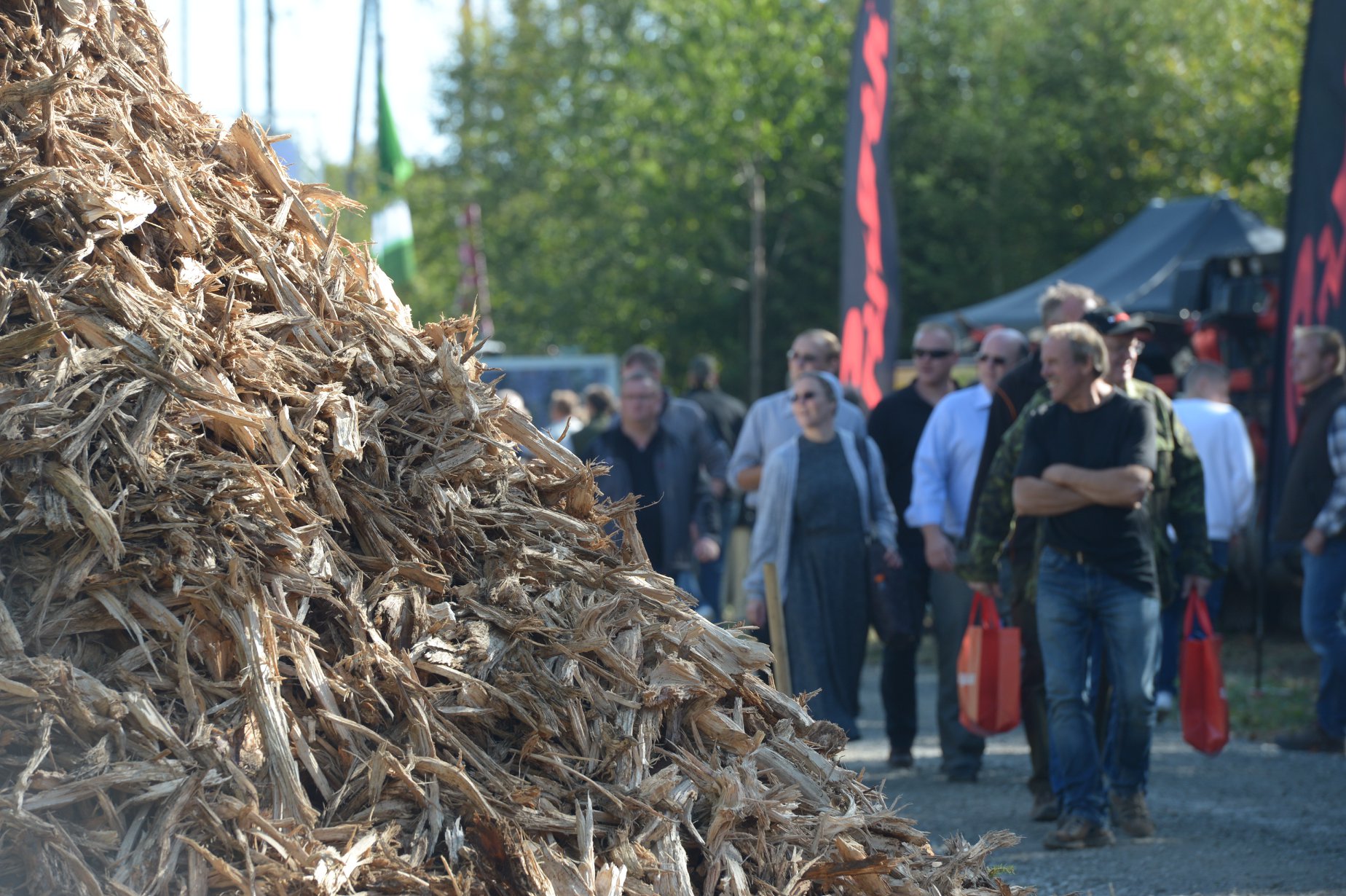 200 exhibitors and around 15,000 visitors at the DLG Waldtage 2019. In addition to forestry technology and forest management, the topic of "energy recovery from wood" was a focal point of the event, making the Waldtage an ideal platform for presenting the ClinX decentralised CHP plant.
"The event was the ideal opportunity to talk to forest owners, foresters, sawmill operators and furniture makers", says B+K executive partner Sebastian Kießling. Forestry and wood processing companies produce mixed wood residues with a high proportion of branches and bark and a high moisture content. Instead of just burning these wooden residues, ClinX can generate heat and electricity from them. ClinX is therefore unique in the decentralised power class below 1 MW electric. Users benefit from ClinX, either by using their energy themselves, or by sell it profitably. Best of all, ClinX protects the climate and contributes to the energy transition. "At the DLG Waldtage we were able to explain ClinX, its operation principle and its customizability to interested parties", says Kießling.